gardengifts.co.nz

Delivering plant gifts and tree gifts throughout New Zealand from leading retailers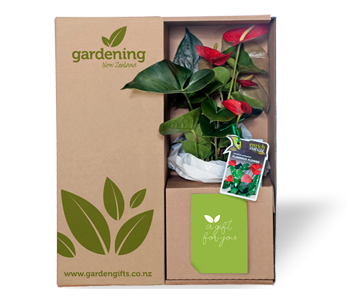 Pick a garden gift plant from the wide selection of plants at leading participating retailers.
The team will pack it with your personalised card and deliver to your recipient.
Combine with other products instore to send a gardening care package. The options are endless.


Look for 'Pick Pack Post'
labelled items instore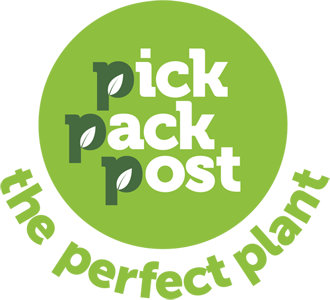 Send a growing gift today!

About Us
Garden Gifts is powered by Gardening New Zealand, with the aim of bringing you a modern-day take on a bunch of flowers.
There's nothing more satisfying than popping instore, picking the plant you want to send from the massive selection available. The retailer will pack and courier it for you nationwide, pre-order it or you can take it with you. ..Read more
Gardening New Zealand is backed by New Zealand Plant Producers Incorporated and represents more than 170 retailers across New Zealand. We are delighted to be able to bring this packaging system to our retail members across New Zealand and to make it easy for you to send gardening gifts. Gardening New Zealand is responsible for publishing the Go Gardening magazine that sets the retail standard for everything gardening.
Gardening New Zealand also operates Go Gardening gift cards that are redeemable at members' retail stores and make a wonderful gift idea for the hard to buy for person.
Garden Gifts make the perfect gift for all occasions, whether it be in a time of need or a happier event. These are fantastic lasting gifts suitable for birthday gifts, Christmas gifts, anniversary gifts, Mother's Day gifts, Father's Day gifts, anniversary gifts, bereavement or sympathy gifts.
Garden Gifts packaging is made from 68% recycled board, with the balance from sustainably milled NZ trees. The box is fully recyclable. This must truly be the most sustainable and eco-friendly gift you can give. Our garden gifts combat climate change and help the planet. The packaging has been designed and tested for over 10 years to ensure that your plant gift arrives safely and in good condition.
Choosing one of our Garden Gifts plant gift will provide a talking point for the lucky recipient for years to come. Whether it is a beautiful indoor pot plant like a peace lily, anthurium or a foliage plant or an outdoor plant like a native kowhai, a citrus tree such as a lemon or a spectacular hydrangea. The friendly instore staff can help you select the right plant for the right location. This is an innovative gift idea that is sure to surprise and delight the receiver.